Treating Customers Fairly


We are authorised and regulated by the Financial Conduct Authority (FCA). Our Financial Conduct Authority number is 715719. The FCA sees Treating Customers Fairly (TCF) as a core value that needs to be embraced by any business operating in this sector.

The philosophy of CJ Tafft Ltd is to provide all our car leasing and van leasing customers with an excellent level of service making sure that we treat customers fairly at all times. The well-being of our customers is at the heart of how we operate every day. Customers can expect to get financial services and products that meet their needs from an established business that they can trust.



CJ Tafft's "TCF" Principles

- Our business operations are driven by the current and potential needs of our customers.

- We consider the impact of any changes to our business on our customers.

- Payments to our employees support the sale of appropriate products and services.

- Our employees receive regular training on treating customers fairly.

- We always strive to achieve the best outcome for our customers taking into account the various elements within car leasing.



Our Service "TCF" Principles

- We explain key attributes of products and make sure that our documentation and advertising is clear, easy to understand and is not misleading.

- We design our marketing campaigns and literature so that the key messages are clear, balanced and useful for our target customer segments.

- We regularly review our sales activities to ensure that we are selling products and services that meet the needs of our customers.

- Where a customer complains about our service we treat their complaint seriously and positively. Our responses are clear and easy to understand. - We use data to monitor and improve our customer service.

CJ Tafft Ltd is authorised and regulated by the Financial Conduct Authority. Not all products we offer are regulated by the Financial Conduct Authority.

C J Tafft Ltd are brokers and not lenders. We do not fund any credit contracts ourselves and all credit applications are introduced to a select group of third party lenders.
CJ Tafft Ltd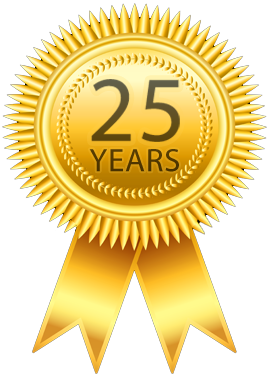 Celebrating
25 Years Of Business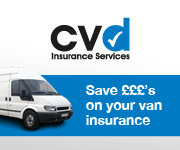 Contact Us:
Halifax
48 Station Road
Holywell Green
Halifax
HX4 9AW


Email: info@tafft.com